---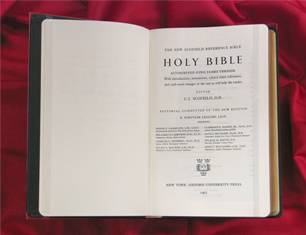 The Bible


A comprehensive study of the Scriptures.
Origins, inspiration, preservation, and comparisons, are just some of the subjects addressed. (4 credits)
---
Soul Winning Practicum I. & II.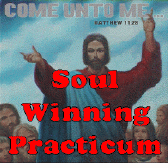 A practical class to teach you the basics of how to go about leading a soul to Christ. This class is a Bible-based, step by step guide to teach you the method, give you the practice, and encourage you in the performing of the duty that Christ gives to you personally; and that duty is soul-by-soul evangelism. (1 credit each section with a possibility of earning up to 5 credits total)
---
Discipleship I.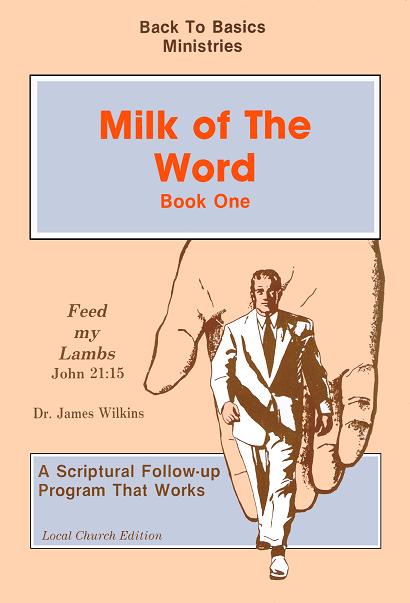 A basic discipleship course which will ground you as a disciple of our Lord Jesus Christ. (1.5 credits)
---
This course is the follow-up course to Discipleship One and requires the successful completion of that course as a prerequisite for taking this course. If you have not yet taken, and passed, the Discipleship One course then you will not be allowed to take this course.
This course is to be carried out under the local church where you are a member. Therefore, you must have permission from your pastor to be a discipler or, as it is called in the Guide, a Role Model.
In the completion of this course, you will have discipled at least one other person whom God has put in your path. The first person you should disciple is preferably the person that you led to the Lord during your Salvation course. (2 credits with a possibility of up to 8 credits total)

---
Old Testament Survey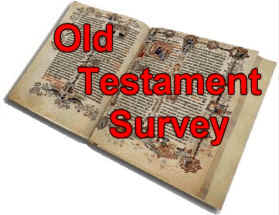 A bare-bones survey of the Old Testament book by book. (4 credits)
---
New Testament Survey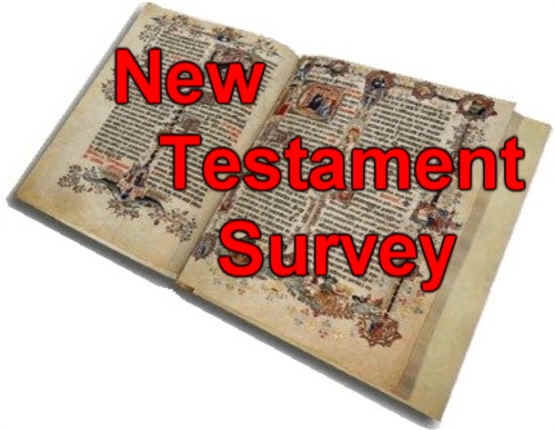 A bare-bones survey of the New Testament book by book. (4 credits)
---
First Corinthians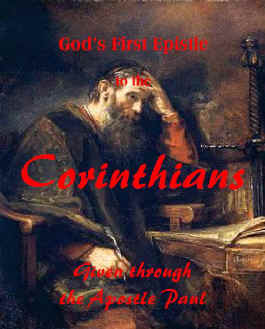 A verse by verse study of the book of First Corinthians. (3 credits)
This book, First Corinthians, addresses many of the problems concerning morality, doctrinal errors, the misunderstandings concerning the use and misuse of gifts, and other problems that are commonly found in many New Testament Churches today.
This class will give you basic bible teachings that can help address and correct these problems in a manner that will be pleasing to God.
---
Christian Character Series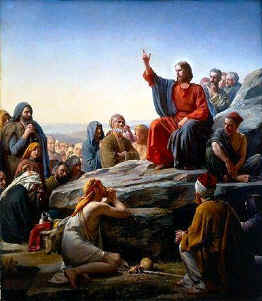 This series of courses is designed to teach you the biblical precepts of Christian character. It has been said that "Reputation is what you are when you are around others; character is what you are when you are alone." This is a very useful definition.
In this series you will learn how to develop the holy character that God requires of His children. Whether you develop that type of character that God wants for you depends upon whether you follow the Bible precepts that you will learn in this course. The choice is, of course, up to you. (1 - 1.5 credits per section of the series as indicated.)
---