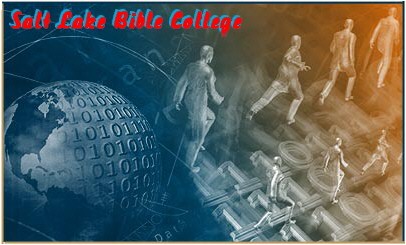 OTHER PROGRAMS
---
USE OF MATERIALS
by non-Baptist organizations.
Anyone is welcome to use our online materials, contingent
upon their agreeing to the conditions stated on
the Use of Materials request form.
Click HERE to access that form.
Their use of our materials implies no official connection
between any organization or individual and Salt Lake
Bible College or Salt Lake Baptist College. However,
they must credit Salt Lake Bible College as the
owner and supplier of the materials.

Tent and Indoor Revivals
with Dr. VanBuskirk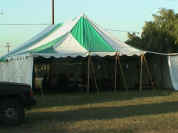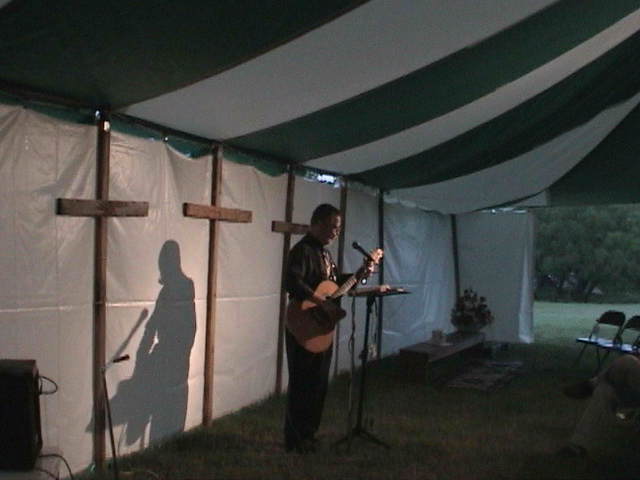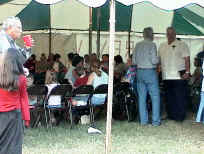 Click any picture for more information about the
Tent and Indoor Revival meetings program.
_____________________
Truckers' Christian Chapel Ministries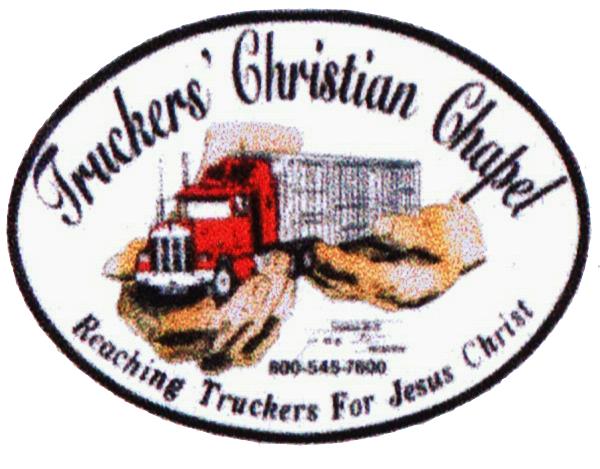 Chaplain Rich Desmond
circuitriders@verizon.net
cell: 908-407-0912

E-mail Circuit-Rider@tccministries.org
(9 AM to 9 PM) MAIN OFFICE (937)864-9051
OR CALL
(9 AM to 9 PM)(732)251-0399
________________________

If you need more information or if you would like to talk about availing yourself or your
Church of any of these ministries, you
may call Dr. VanBuskirk (Doc Van)
at: 801-964-0763
any day, Monday through Friday,
between 10:00 AM and 10:00 PM
Salt Lake City, Utah, USA time.
The time is now
in Salt Lake City, Utah, USA