SLBC ONLINE LIBRARY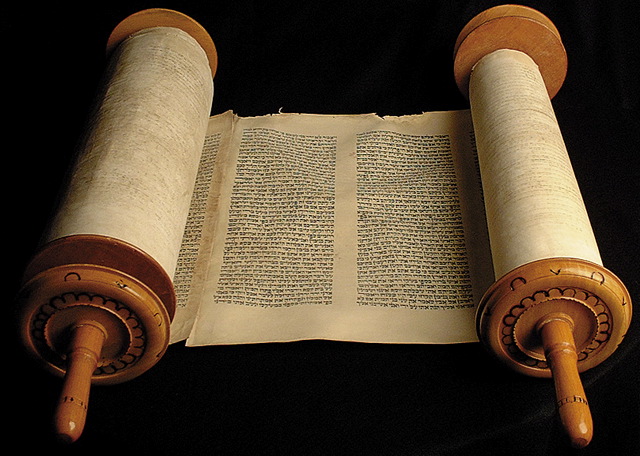 Limited materials are available from our library at
this time but links are supplied to 1/3 of a million
free titles in other online libraries.
Other online library links are at the bottom of this page.
Currently comprising more than 1/3 of a million titles.
NOTICE TO ALL USERS OF THE LIBRARY:
This electronic library contains books, pamphlets, articles, and other study materials. Care has been taken to make sure all materials are in the public domain or that permission has been obtained from the owner of the copyright for the use of and/or the downloading of those copyrighted materials in the library by our students ONLY for their own personal use. Those copyrighted materials for which permission for use by our students has been granted by the owner of those works, are not to be sold nor given away. Of course the public domain materials may be used in any way the students choose.

However, sometimes a copyrighted work may be accidentally included in the library as a public domain work or the person who offered us use of it as their work might not be the rightful owner. Should you find something here that is not in the public domain or that is not credited to the proper copyright owner, then notify the librarian of the title and your source of information and an immediate enquiry will be made. If it is discovered that the material is not public domain or that it is under copyright to someone other than the person or other entity listed by us as the owner of the copyright, then we will either obtain permission for use from the true owner or else the material will be removed from the library shelves immediately.

DISCLAIMER: SLBC is not responsible for any copyright discrepancies or infringements found on other sites or links listed on our website. The links are supplied only for your convenience.
Thank you,
Dr. T.E. VanBuskirk
---
Library Materials donations: (All donations are tax-deductible if you are the owner of the copyright.)
In order to help us expand our free library, any donations of material will be greatly appreciated.
These can be in the form of word-processor files of any type, or pdf files, html files, or simple text files, and can be submitted either as attachments to an EMAIL or on a disk mailed to the college.
All submissions of copyrighted material must belong to you or you must have permission from the copyright holder for our use of the materials and they must be accompanied by a letter of permission for the college to use and/or disseminate the material. You will be given copyright credit on any use we make of your materials.
Library Money donations:
Any money donated to the library will be used to expand content or for upkeep.
All donations are to be made through our parent organization, the Foundation for Biblical Studies.
Debit card or Credit card donations:
If you would like to make a donation directly by credit card online through our secure Paypal account, please click the Donate button.
Notice: Donations of $1,000 and over should be made by check or direct transfer.
Or send your donations to:
Salt Lake Bible College
3769 W. 4700 S.
Taylorsville, UT 84118

Please send an EMAIL informing us of your intent to donate as well as your name, address, etc, so we will have all pertinent information.
---
USE OF MATERIALS:
Please feel free to download and disseminate any public domain materials or any copyrighted materials for which we have obtained permission for dissemination. These materials can be found in the "Free for Dissemination" section (the left-hand column) of the library alphabetical listings. All copyrighted materials are listed in the right-hand column of the alphabetical listing pages and are for online use or else they may be downloaded to your computer for your personal use only. They may not be sold or given away to anyone else without written permission from the holder of the copyright.

Please respect the legal rights of those who own copyrighted materials who have allowed use of their materials for our students and do not download them from the library for any other than your personal use. If you disseminate them to others for free or for profit, then you are stealing from the copyright owner and God still holds us to the Commandment- "Thou shalt not steal."

---
It is no longer necessary to sign in to use the Library.
---
---
Other online Libraries
comprising more than 1/3 of a million titles
Disclaimer: we do not agree, of course, with everything
found at these various sites. They are simply provided to
give you access to research materials of all types.

U. Penn. - 25,000 titles
http://onlinebooks.library.upenn.edu/authors.html
Text Archives online site - over 268,000 titles
http://www.archive.org/details/texts
Gutenberg Project, Online e-books - over 59,000 titles
http://www.gutenberg.org/wiki/Gutenberg:Offline_Catalogs
Read Print - Classics online
http://www.readprint.com/
Puritan Library Online
http://www.puritanlibrary.com/
The Online Library of Liberty
http://oll.libertyfund.org
You are visitor #