SLBC LIBRARY CATALOG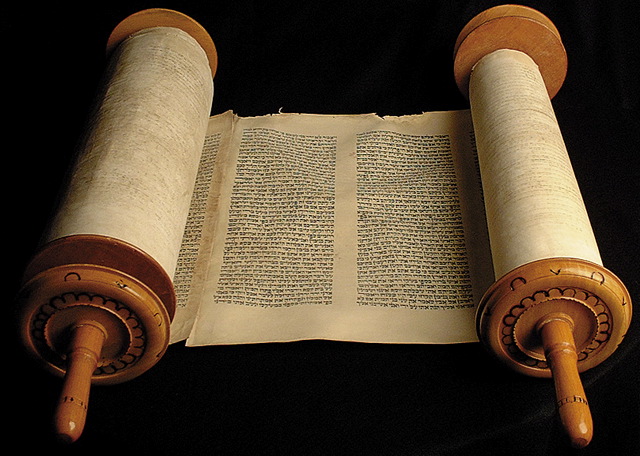 Return to Library main page.



---
Please sign in to the Library before proceeding.
---
SLBC Library catalogue index:
A B C D e f G h i j k l M N O P q r S t u v w x y z

Limited Subject catalogue click here
---
Other online Libraries
Comprising nearly 1/3 of a million titles


DISCLAIMER
SLBC does not endorse nor agree with all of the material available on these sites.
They are only offered as study aids and for reference use.

All understanding of Bible doctrines must be predicated upon a serious, unbiased
study of God's Word. And in order to accomplish that, all viewpoints must
be considered so that the student can make an intelligent decision as to
whether those viewpoints are biblically sound or not biblically sound.
It is to that end that material on the SLBC site and the material on
the following sites is presented. Some will be sound and some will not.
But the serious student needs to be exposed to them so that they can
be taken into consideration and an intelligent and studied decision be
made as to their biblical truth. One must know of the detritus littering
the ground so that it can be removed and the structure of one's education
can be built on a solid, biblical, foundation. That kind of structure will
stand sure and firm. It is in that spirit of education, awareness, and the
building of a sure foundation, cleared of all shifting sand and rubble,
that the following links are offered.


U. Penn. - 25,000 volumes
http://onlinebooks.library.upenn.edu/authors.html
Text Archives online site - over 268,000 volumes
http://www.archive.org/details/texts
Gutenberg Project, Online e-books - over 20,000 titles
http://www.gutenberg.org/wiki/Gutenberg:Offline_Catalogs
Read Print - Classics online
http://www.readprint.com/
Bible Study Aids
Many Bible Study tools and books on this site.
http://www.biblestudyaids.org/